The exciting Food Fest 2011 at Takashimaya has ended.
I can say , it was worth all the effort, time, strength and experience.
I spent 10 days selling pork and chicken sausages in there.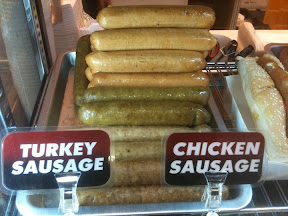 It was a new experience for me after being stucked in the office for years doing designs and all.
I have met alot of cool and interesting people sharing the same passion and that's "Sausages!!!!"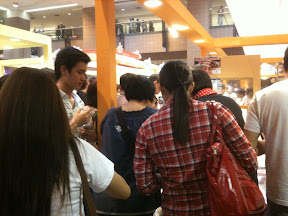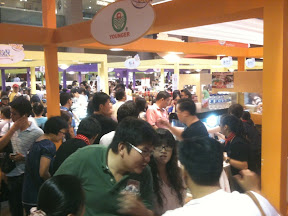 What about the sales??
Well, all I can say is ...
VERY GOOD!!!
See you next year peepz!
- Posted using BlogPress from my iPhone